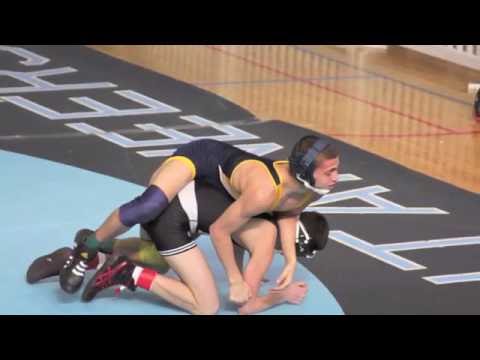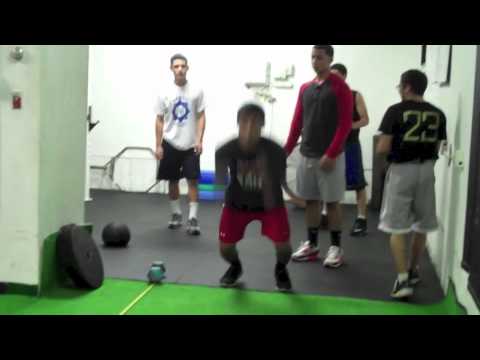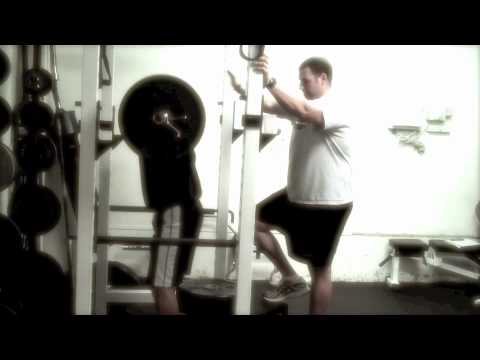 What is Krank Athletes? We are a system design to enhance athletic performance through strength, power,and speed. All fitness aspects from strength, power, running, bodyweight programmed in a way to make YOU a better athlete.  Have you tried and tried on your own and never received the results you wanted? When you're ready to learn how to work for it is what you want, contact us.
Krank is not a simple, easy at-home type of program. We expect you to do work at the level you are at. You will be pushed and expected to finish. I'm not here to scare you, but if you think you are going to get the performance results you for you or your athlete in a few sessions then you are just wasting your time and money.
Invest in the program that works. We're not going to beat around the bush because we have value in our system and your goals are valuable to us.
Learn to build mental toughness and learn how to become a better athlete! Membership is a 3 month minimum sign up, anything less would be a waste. During the first month, your body is still adapting. RESULTS WILL FOLLOW.  Looking forward to meeting you all soon!
Be well and Kill the Day!
Coach Nick Giangrande
Share and Enjoy